Buy and Sell in and around Liverpool Powered by
?? 6 BERTH ANGLESEY CARAVAN TO RENT ??
in Widnes, Cheshire
Advertised by gktll15, a Preloved member since May 2015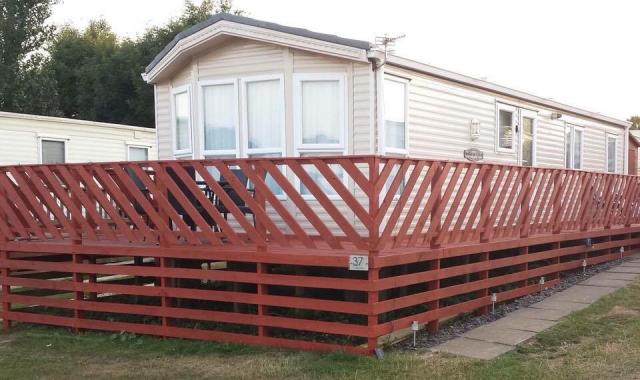 Advert

Details
Item

Price

£145
Advert

Description

??WE HAVE LAST MINUTE BREAKS AVAILABLE BETWEEN MONDAY 3rd DECEMBER & FRIDAY 21st DECEMBER ??



Mon 3rd - Mon 10th December £249
Mon 10th - Mon 17th December £249
Mon 17th - Fri 21st December £145


Book now via inbox message

?? ALSO TAKING BOOKINGS FOR 2019 ??