Buy and Sell in and around Liverpool Powered by
SCRUBS DVDs Seasons 1-6
in Southport, Merseyside
Advertised by Suzanne, a Preloved member since July 2008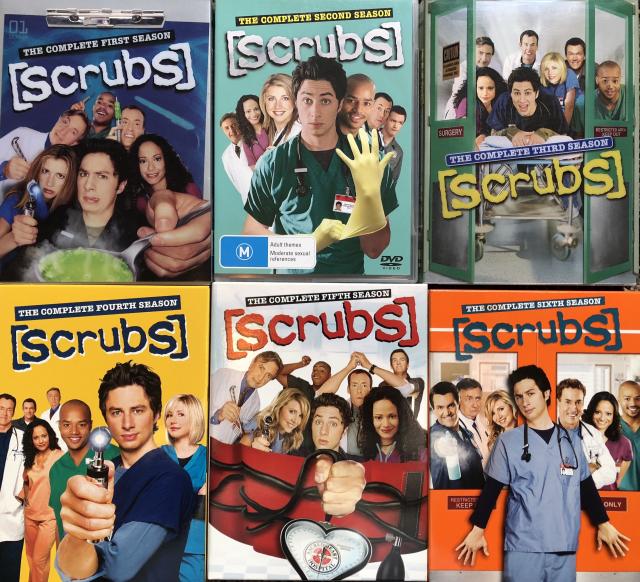 Advert

Details
Item

Price

£20

Condition

Second Hand
Advert

Description

Collectible DVD series. Scrubs DVD boxsets, seasons 1 through 6. All discs are region 1 format (NTSC) except season 2 which is Region 2 (PAL).

A mutli-region or unlocked DVD player will be required to view R1 format. Excellent condition!

Collection from Southport or may deliver locally.

Thanks for looking!