Buy and Sell in and around Liverpool Powered by
British short hair
in Saint Helens
Advertised by Tania, a Preloved member since July 2008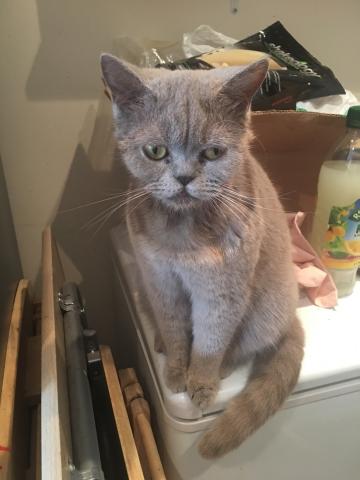 Advert

Details
Item

Price

£130

Breed

British shorthair

Sex

Female

Current Age

23 months

Ready to Leave

Now

Microchipped

Yes

Neutered

Yes
Advert

Description

Her name is tilly .
She have to go because my male attack her all the time . Make Tilly very stress . She got her neck spoiled fur . Bec she very stress by male attack .
Please can u help her get better with her neck .
Tilly really lovely cuddle . On lap on yr leg . She know kiss . Aww
Cheaper sale
Older children no small children .